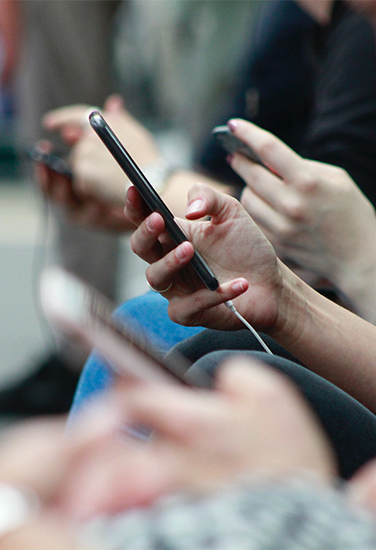 Social Media
We manage your social media presence across Facebook, LinkedIn, Twitter, Instagram and more.

Visual Identity Strategy Development
Your Brand's visual identity helps create a clear and consistent theme for your company. Our team can help you connect that visual identity to your goals, mission, and value and make sure your social media presence consistently reflects that identity.

We know that there can be a gap between social media content creation and audience content consumption. Our team can help generate relevant content to help captivate your target audience and call them to action.

What's trending on Twitter right now? If you're managing your company's social media account, knowing the answer to this question can make the difference in 10 people seeing your post or 1000 people seeing it. Let us keep you updated on the best hashtags you should be using daily, weekly, and monthly.

Using motion graphics attracts your audience's attention and leads to better engagement and brand awareness. Our team can work with you to create stunning branded motion graphics videos and gifs for you to use in your social media posts.
Get a FREE Social Media Management quote today
Feel free to reach out to us, we are always eager to hear from you.
Other Video Services Offered by Creating Margin
Check out these other video types that we are proud to include in our wide range of production services.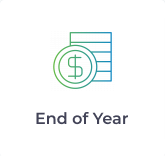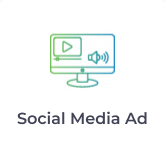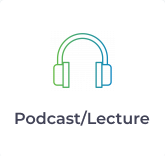 Have questions about Social Media Management Services?
Feel free to reach out to us, we are always eager to hear from you.