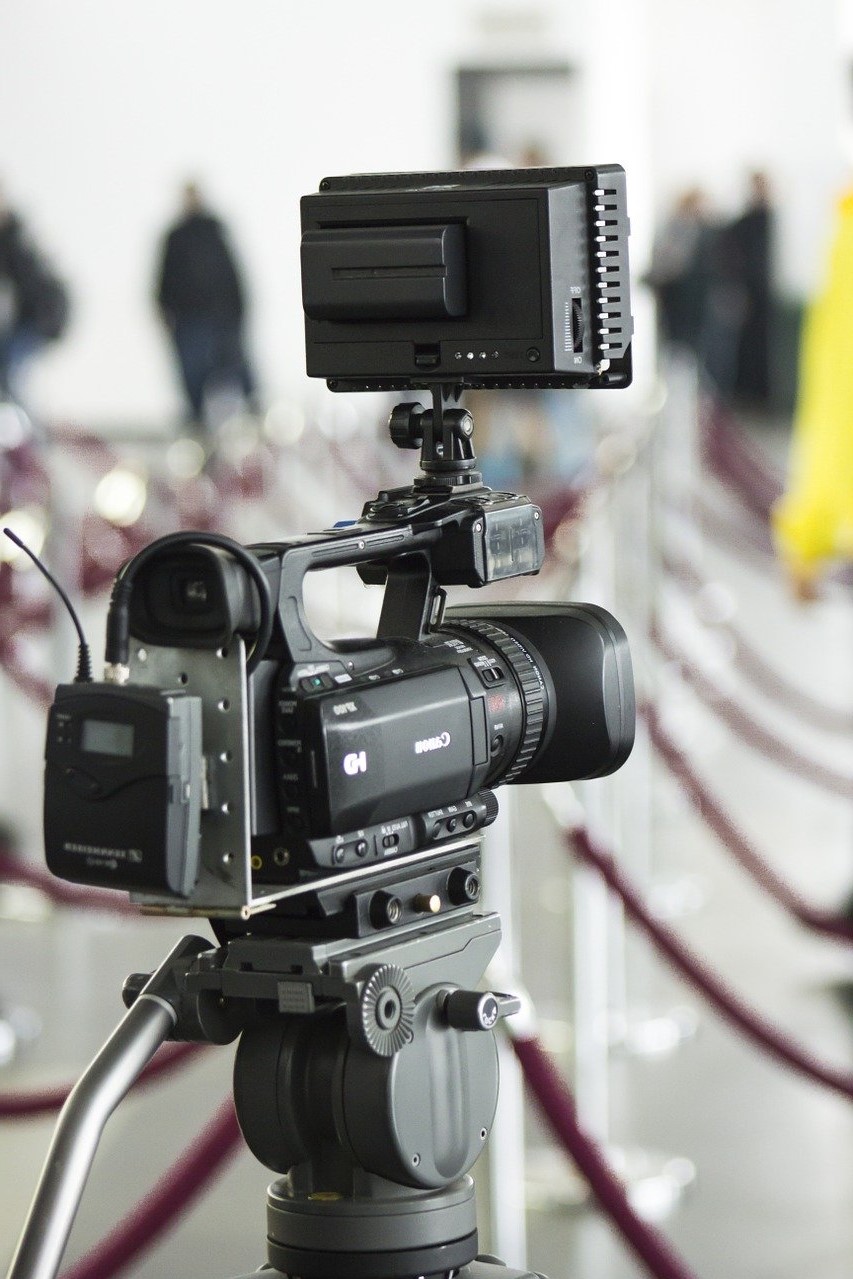 Top Notch Video Production
Video content is an integral part of any communications and marketing channel. We pride ourselves on our commercial quality video production services.
The biggest advantage of digital screens is the ability to leverage high resolution, quality produced video.
Here are a few specific video types from our wide range of video services
About us / Branding
Explainer / Tutorial
End of year / Reporting
Event highlights
Social media / Advertisement
Podcast / Lecture
Corporate announcements
Experienced Content Creators
Tailored Content
Ensure your videos are exactly the way you want them and choose what content, designs, and themes are used for the project
Advanced Features
Stand out from the crowd with videos that utilize eye-catching transitions, post-editing, b-roll techniques, and professional opinions
Reliable Support
Ask any question or provide your own wishlist to a helpful support team ready to provide you advice and feedback whenever it is needed
Integrated Media
Be confident in knowing that your content will be specifically designed for digital signage hardware we add to your facility
Our Three-Step Process
We use a three-step process to work with you in the creation, editing, and display of your produced videos.
Learn and understand the customer's vision
Offer additional ideas for how video can be used to further the customer's vision
Complete multiple iterations of the storyboard and its script until approval is earned
Scout the optimal locations, set the lighting, and prepare the scenes
Shoot video and capture audio for talent/interviews
Shoot video for "B-roll," or scenes without dialogue
Edit the video and audio content
Deliver the finished product
Finalize the engagement and earn the final sign off!
Services Provided by Creating Margin